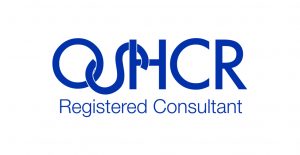 Health, Safety & Environmental Training
JP Enterprises bespoke courses are specifically designed to suit the particular nature and needs of the individual company. This is achieved by focusing on their particular specialist requirements and providing safety training to enable delegates to support the company needs from a sustainable  health, safety and environmental perspective.
Approved Training Organisation (ATO) for CITB Site Safety Plus Courses
No: 14223
SMSTS & Ref – SSSTS & Ref – HSA – SEATS – DIRECTORS – ABC
The CITB Site Safety Plus Scheme is a comprehensive health and safety training programme designed to provide the building, civil engineering and allied industries with a range of courses for individuals seeking to develop their skill set in this area.
They are designed to give everyone, from the apprentice to your senior manager, the skill set they need to progress through the industry: from a one-day Health and Safety Awareness course to the five day Site Management Safety Training Scheme.
Current
Winchester House, 60 Sketty Rd, Swansea, SA2 0LG.
T: 01792 298 850 M: 07831 856 277